Welcome to a new batch of baby quail!
My quail craft eggs are produced by Coturnix Quail. A new batch of egg-layers hatched over the weekend. They hatch after just 16 to 18 days of incubation, and grow quickly to start laying eggs at around 8 weeks of age!
BABY QUAIL TUXEDO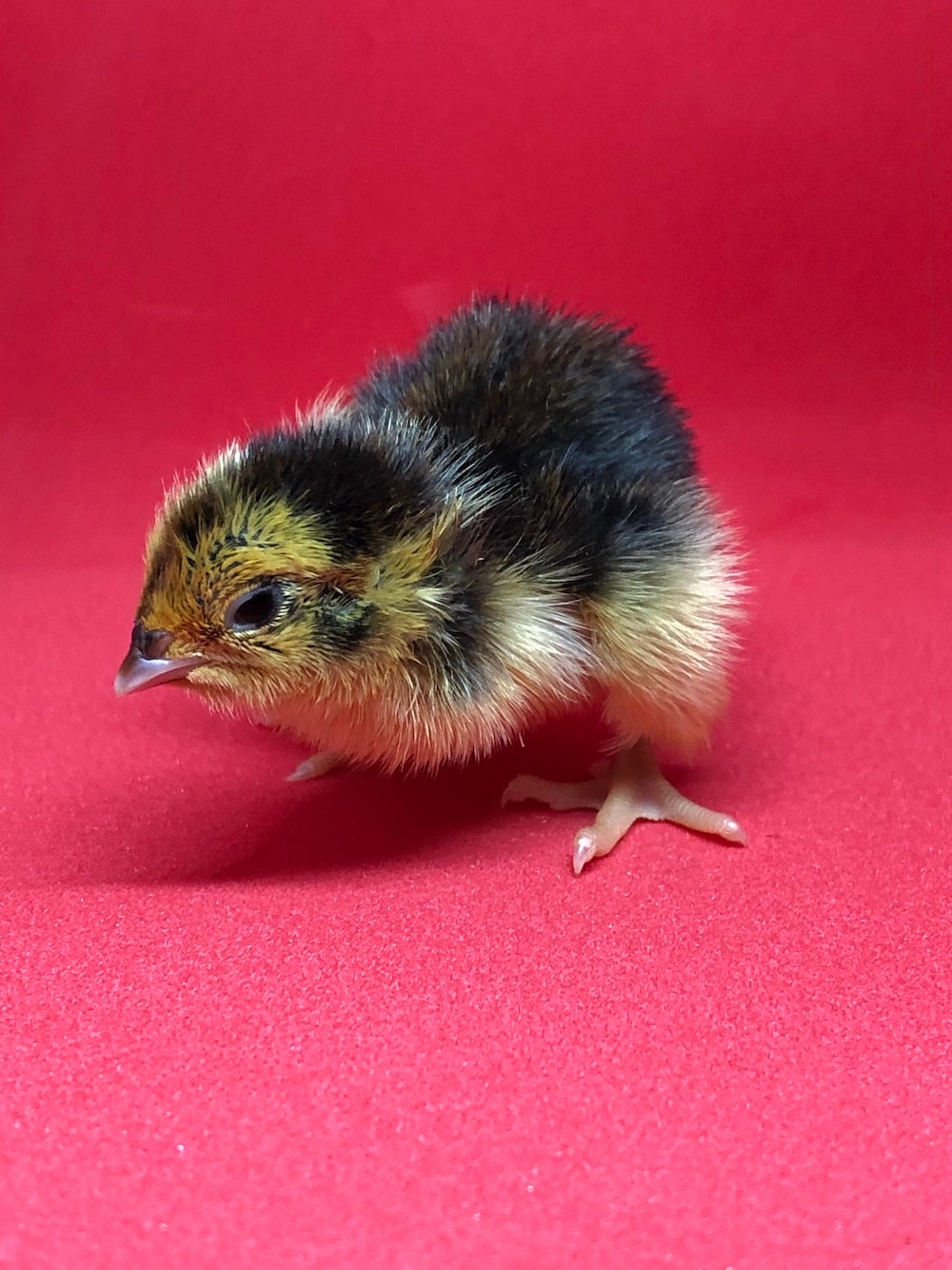 BABY QUAIL WHITE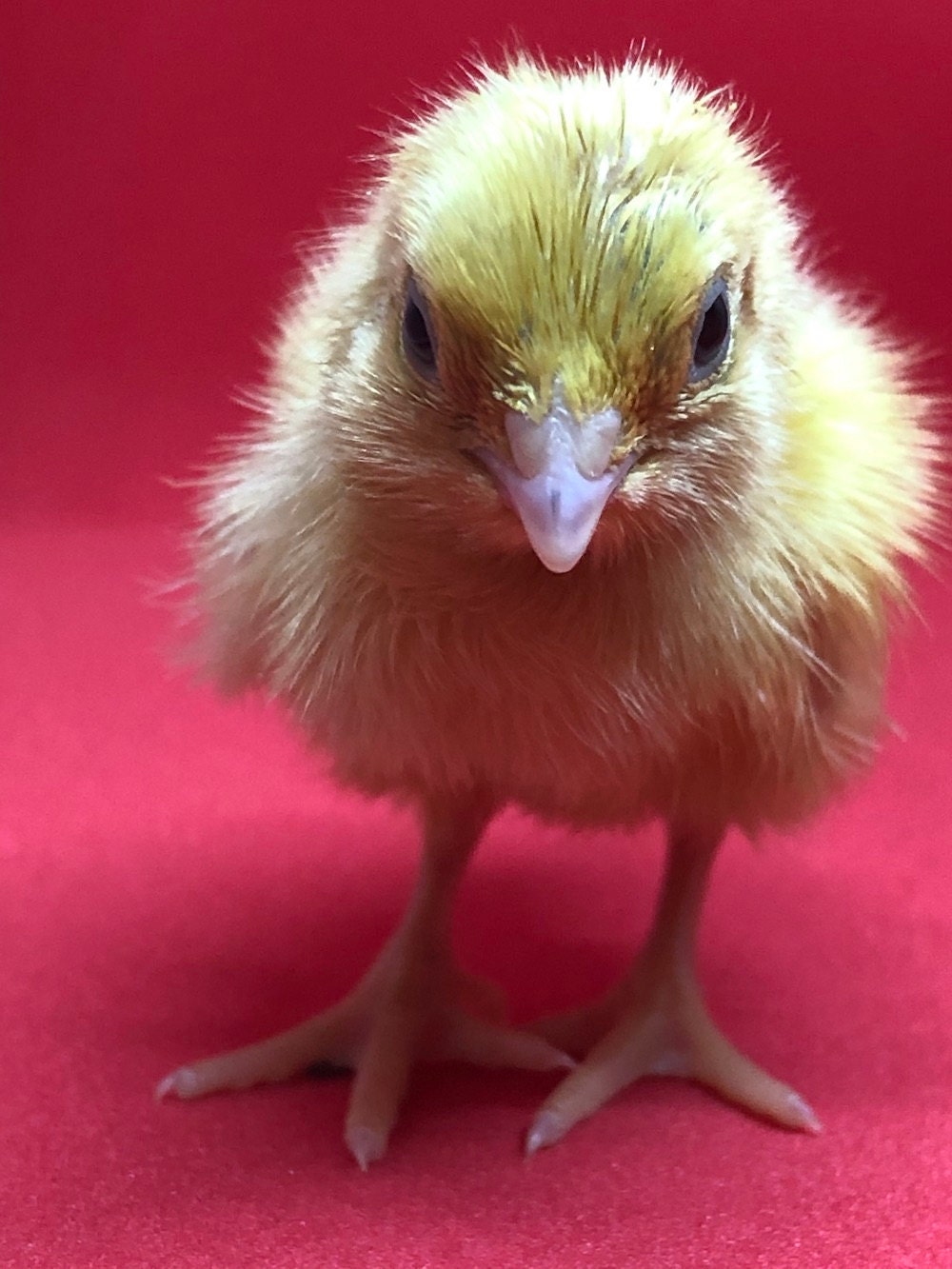 Looking forward to watching these babies grow.
Happy spring!
- Greta